Here is the hawk sport. I recieved this package on April the 12 of 2003. the kit is nicely pack and really compact. These are all the parts in the box
Building the hawk sport was pretty easy since most parts came already assembled. This picture shows the servo frame with servos. Im using standard Jr servos for this project since I want this to be a low cost spring break project.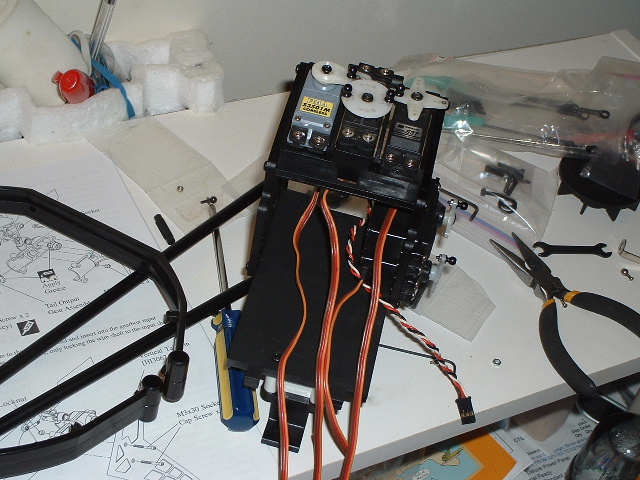 servo frame attached to the lower main frame.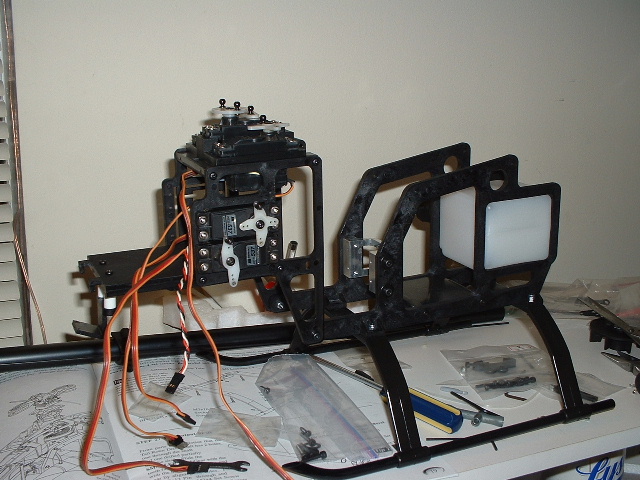 rotor head(blurry)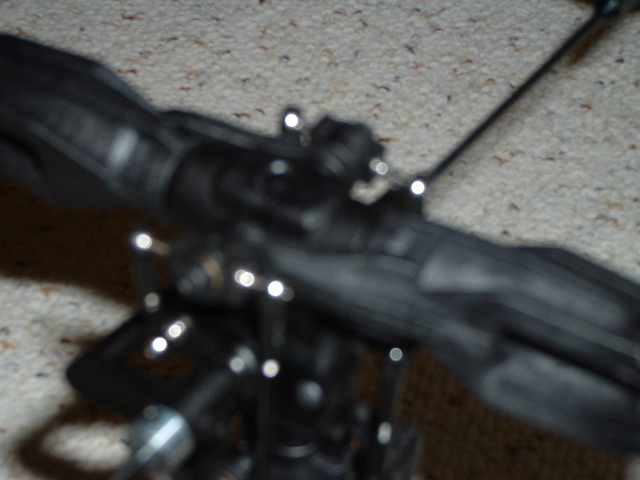 another pic of the head(still blurry)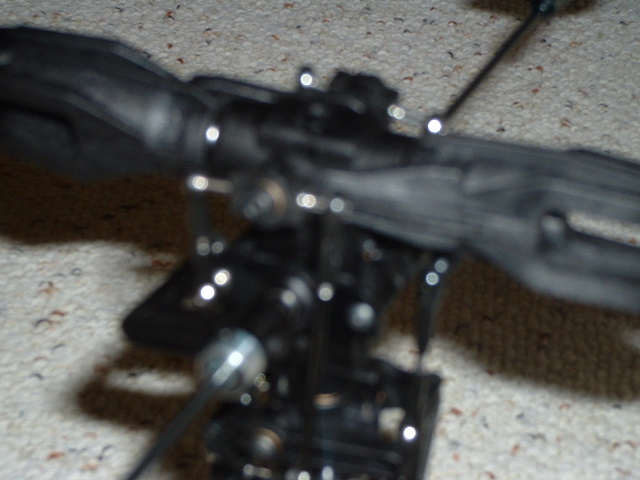 Tail rotor head. The hawk sport is not a belt driven but a Wire Driven helicopter.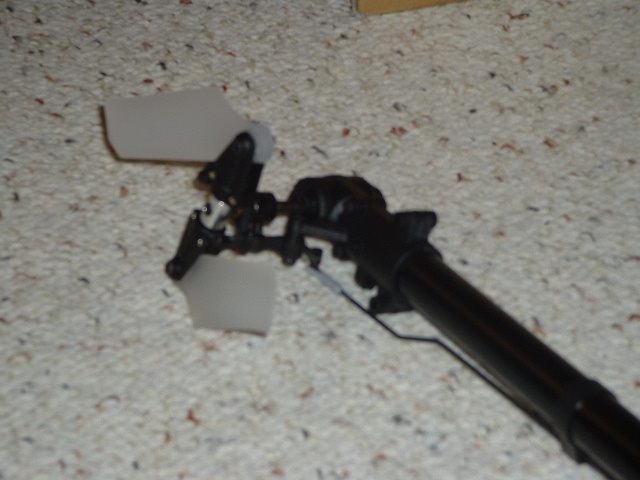 coming together
80% completed waiting for the engine.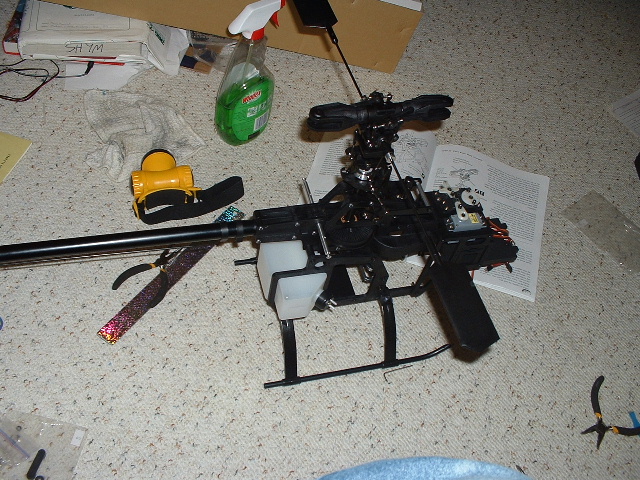 on the working desk.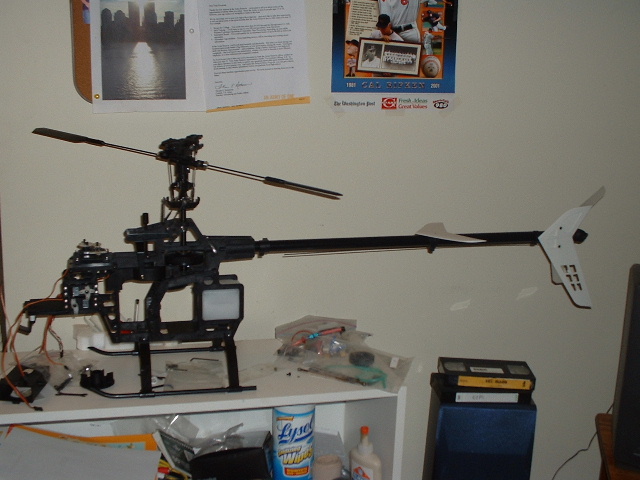 hawk sport canopy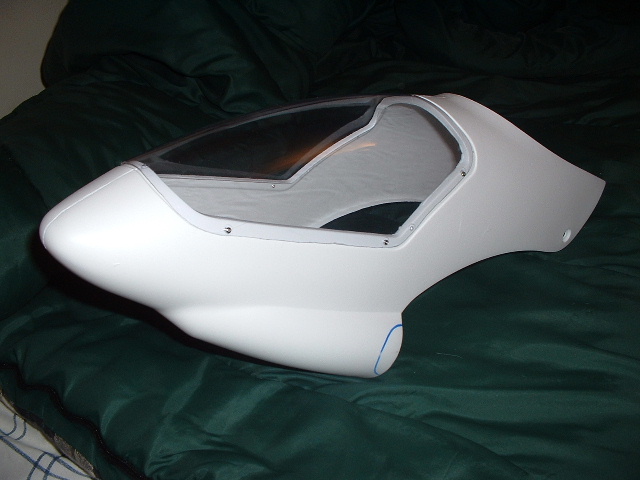 This project was for spring break but i didnt have enough time so the hawk is now up for sale.Never flown here is the link to the info price is $450 split shipping and also paypal fee. http://runryder.com/helicopter/t45864p1/