On this site, I'm going to talk about my own skill or hobby. I'll give a bit of history on the subject itself, as well as some background on how I got involved in it. I might also include some instructions on how to perform my hobby, as well as any tips or tricks I've acquired through the years. And, of course, I'll include lots of pictures of the results of my hobby or of me enjoying myself doing it.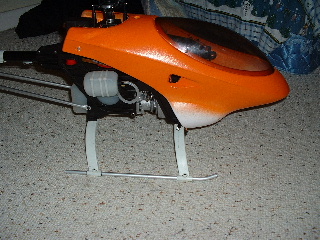 My second helicopter Raptor 30 v1, I got this after i crashed my nexus

My first Heli 'The Nexus .30 type S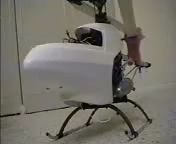 My nexus when it was completed
Model helicopers are fun to fly but they cost a lot and required SKILLS to fly them. Before you decide to get involved do a litle research on the net and ask the people that have them.